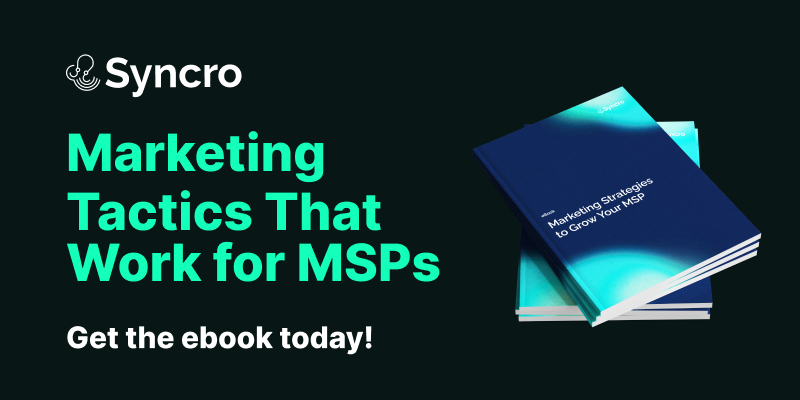 Referrals are the #1 marketing tactic used among managed service providers (MSPs) — sometimes their only one — from both networking groups and current customers. While referrals are certainly an effective way to grow your business, we recommend adding other tactics to the mix. Just like it's wise to diversify the services you provide, you should also expand where you find new customers.  Tackling marketing initiatives from several angles can help with that! We know you may not have a dedicated...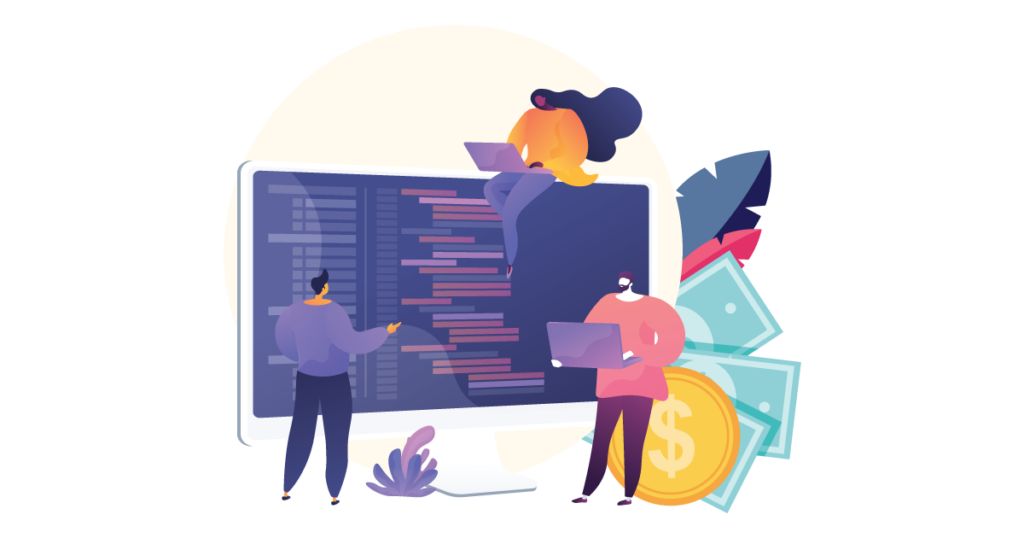 IT Specialties You Can Offer to Capture More Sales
Does it ever seem like you're in a rut with your sales? You market the same MSP products and services, but feel like your growth is on a plateau. It can be easy to think "inside the box" when it comes to what your business can offer. Often, you are already offering...
Explore Syncro's Webinars to stay current with Release Updates, Partner Webinars, and Open Office Hours
Syncro continues to get better - all thanks to our community.  You've asked and we're here to deliver. Starting today, April 21, 2022, Synco has added a new "Sync Asset Data" option from the Asset > Actions menu. This new feature allows you to force sync an update to an asset's record without having to wait for the next automatic sync cycle to occur. We can't wait for you to try this new feature.  To see Force Sync in action, take a look at the video below:
Ready to Experience an All-In-One MSP Platform?