Customize Syncro with Integrations & Add-ons
Huntress is your go-to threat detection service. Coupled with your Managed Antivirus software, Huntress gives you the peace of mind you need to ensure your clients are properly protected.

This award-winning, SOC 2-compliant documentation management platform allows you to find, track and know everything about your client data. Learn more
here
.

Comprehensive protection and remediation for threats with silent installation and basic alerts on scan results and protection events.

MSP360 gives you a reliable and highly-configurable Managed Backup Solution that you can sell to your clients.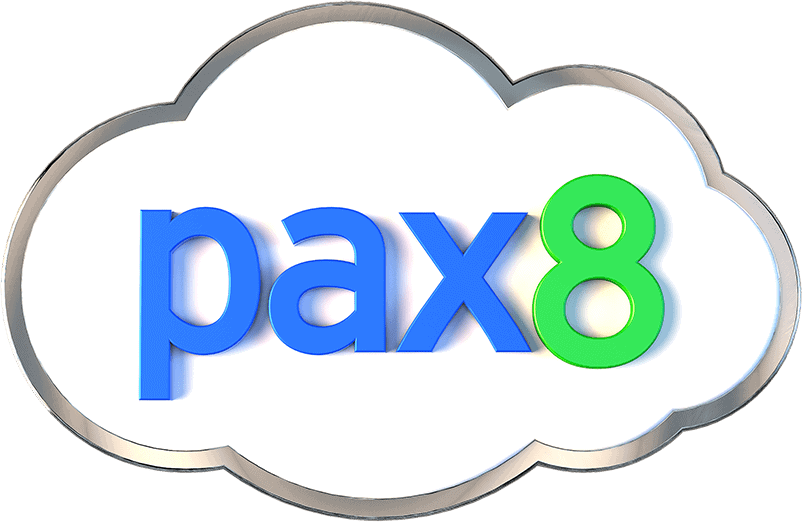 Pax8 is the leader in cloud distribution. Through billing, provisioning, industry-leading PSA integrations, and more, Pax8 simplifies cloud buying and lowers customer acquisition cost.

Integrate Syncro with Warranty Master™ to better track client warranties, generating sales opportunities for you and reducing risk for your clients.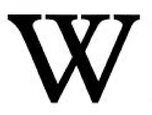 Develop your internal Wiki and get everyone on the same page. Complete with pre-set templates for the most-used MSP Documentation.

This integration allows you to remote into a Syncro Asset using your ScreenConnect account.

With the TeamViewer integration for Syncro, you can log into your client's devices using your TeamViewer account. Install TeamViewer on Syncro Assets automatically.