Quality work and dedication leads to fast growth
Sirius Office Solutions, a 10-person MSP that began in 2019, experienced tremendous growth in 2022 and 2023, which IT Manager Mike Villa attributes to the company's level of high-quality work and customer service.
The Sirius Office Solutions team holds technology business reviews that focus on how their clients can get the most out of their technology, asking themselves where they can trim fat and what the game plan is for the next year or five years. "Our customers love this attention to detail," said Mike. "We really do have a sincere dedication to their success."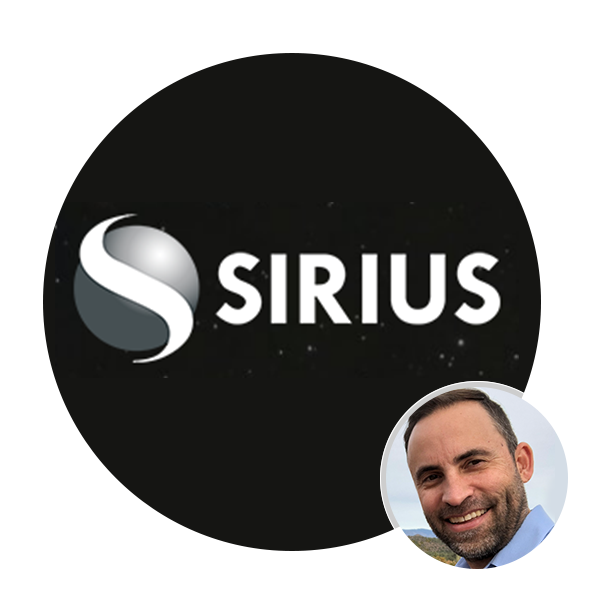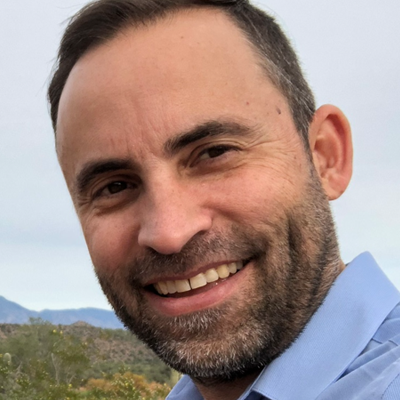 "Our clients are continually enamored with our level of service and our dedication to keeping the systems that they have running smoothly."  
Upgrading to the Team plan
Growing companies require more advanced tools to help manage their teams and clients and continue growing their profitability. A Syncro partner since May 2021, Sirius Office Solutions upgraded to the Team plan in July 2023 during the early access program. The team immediately had positive results.
"Syncro's Team plan has helped us stay organized," said Mike. "The tools are at your fingertips. Most of the techs have been in this game for a while and have seen a lot of different tools, both the good and the bad. For us, Syncro checks every box in the good column."
Let's dive into the specific features of the Team plan!
Improving contact accuracy and client relationships
Mike's favorite Team plan feature is Azure AD, which syncs your contacts and automates Microsoft 365 billing. The accurate and up-to-date client contact information allows Sirius Office Solutions to better and more efficiently track accounts and personalize their interactions with customers.
For example, this readily available client intelligence helps to prepare the team when clients call in. "We know their name, we know exactly who they are, we know how long they've been a customer," said Mike. "This information automatically appears in Syncro and helps us streamline operations as well as tailor our customer service."
Sirius Office Solutions' attentive customer service pays off. "I visited a client last week and met their staff in-person for the first time. They were eager to let me know how pleased they were with our personal touch," said Mike. "With their former support, responses were cold and slow to arrive. With us, they already know our Tier1 techs by name and gave plenty of kudos for the quick and personalized support."
Mike reflected on how their personalized support sets them apart today and for lasting success in the future. "AI has big shoes to fill compared to the user experience we provide, with help from Syncro of course."
Streamlining help desk operations
Advanced ticket creation automations and assignments allow teams to assign incoming tickets to specific technicians or ticket views. These capabilities are perfect for catering to VIP clients and reducing triage delays.
"As we grow, this particular feature is going to be especially helpful," said Mike. "It'll allow us to have a much more organized process for delegating tickets, which will ultimately help keep operations seamless and productivity and customer service high."
What's next?
Exploring the PowerBI integration and scheduled database exports are next on Sirius Office Solutions' roadmap so they can dig deeper into the data to analyze their MSP's operations. We can't wait to see how these two features help Sirius Office Solutions optimize their efficiency and profitability.
Whether an MSP has one technician or 10+, the Team plan helps businesses achieve their goals as they continue to grow.