Building the future of technology, with a focus on humanity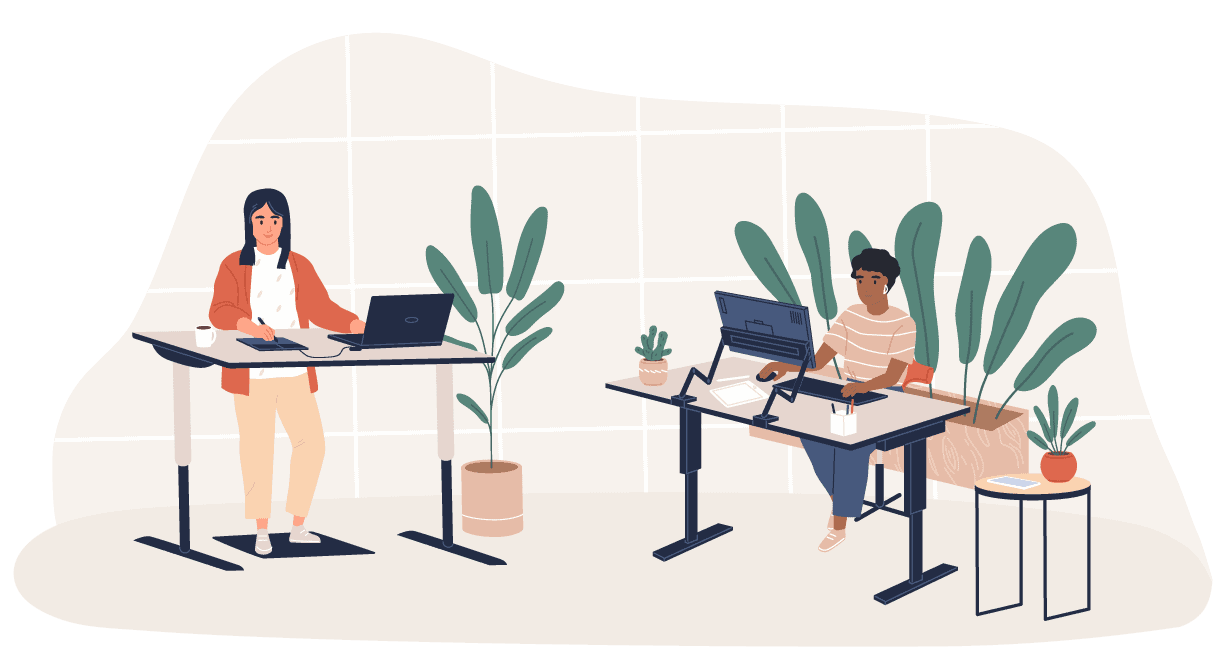 We celebrate your individuality and work-life fulfillment
It's important to find a company that values you for the dynamic, three-dimensional person that you are. Syncro empowers you to take ownership of your role and to work how you work best, but that's only the beginning. We grow together in an environment enriched with fun, kindness, humility, creativity, and willingness. We truly care about your wellbeing and support your passions. You will always feel like you belong at Syncro – all 360-degrees of you.
We are not only a fully remote company today and will be tomorrow, but we actually adopted the concept before it became mainstream. We believe in accommodating a variety of workstyles because no one knows how you work better than you.
As remote-work pioneers, we honed how to replicate in-office relationship building virtually – and as naturally as possible. For example, we established a weekly Team Day to replace the traditional "coffee talk." You'll be hooked after you experience your first one!
The flexibility extends beyond simply choosing where you work to when you work. Does the energy of a coffee shop help you be more creative? You can do that! We give you control over your schedule so that work fits your life better – not the other way around!
To create value for others: success for our customers, growth for our team, belonging for our communities.
Transform the way IT professionals get things done.
Do What's Right and The Rest Will Follow
Act with integrity and honesty, and focus on putting yourself in the shoes of others. We're honest, transparent and committed to doing what's best for our customers, our team and our company.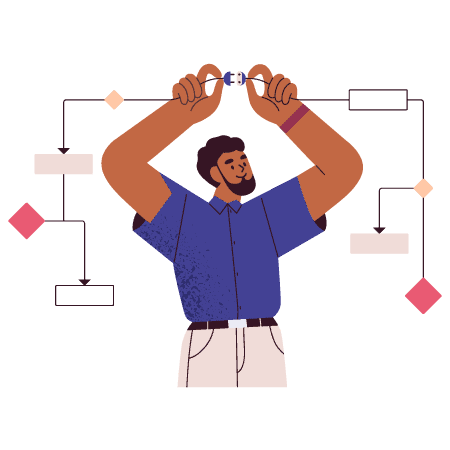 Find Solutions Beyond Trade-offs

Everything we do is in the best interests of our team, our company, and our customers. When we encounter conflicts, we have confidence that there's a solution that benefits everyone.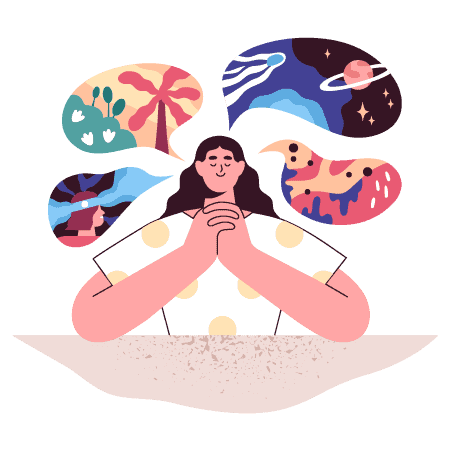 Enjoy the Ride Together
We put people first and are compassionate towards one another. We have fun, take time to celebrate, recognize one another, and recharge our batteries.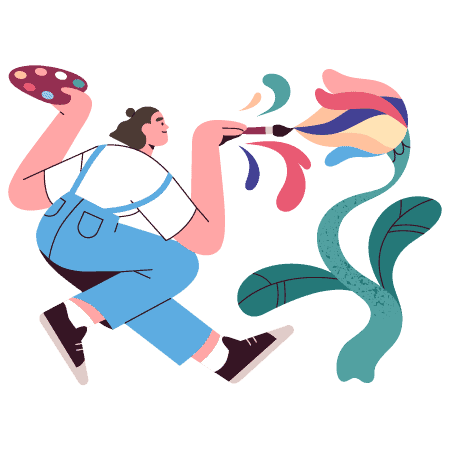 Be Fearlessly You

Be fearless in being your true and authentic self and embrace everyone for their unique contributions to the team. Dare to be the vulnerable and real you.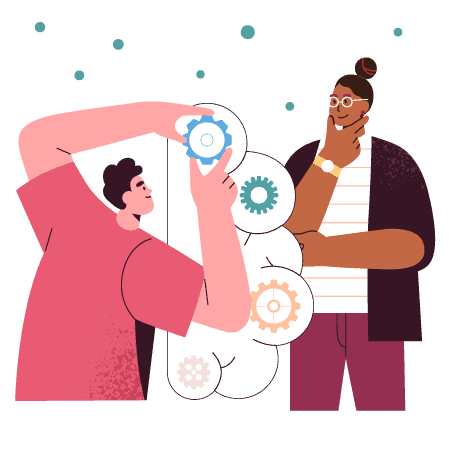 You Belong
We're committed to building an encouraging, caring, and supportive environment for everyone. Different voices, backgrounds, genders, sexualities, ethnicities and perspectives make a strong and thriving workforce.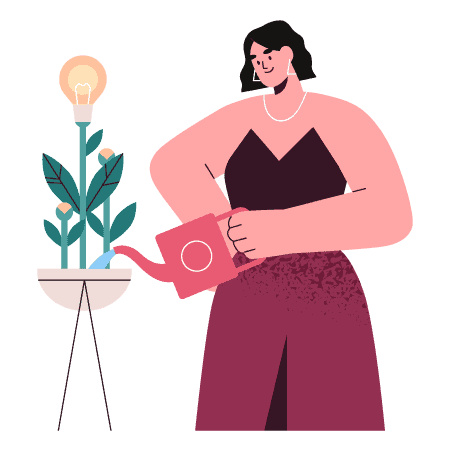 Nurture Your Sprouts
Creativity and curiosity are a part of everything we do and it helps us do it better. Empowered people innovate, grow and learn new things.
Our commitment to diversity
An enduring commitment to diversity, equality and inclusion is at the heart of Syncro's promise to our teams and our customers. We know that the strength of our product is a direct result of the diversity of our team: different voices, backgrounds, gender, ethnicities and perspectives united together in the Syncro family.
Our Diversity, Equity, and Inclusion (DEI) Committee relentlessly upholds equal access and inclusion of opportunities, benefits and resources for all employees. Sponsored by the DEI Committee, all Syncro team members will join together as Allies in our immersive four-week Racial Healing Allies program to challenge personal paradigms and open deeper and more meaningful conversations to create and maintain our culture of inclusion and understanding.
We encourage employees to connect with each other beyond our work roles. Join our Interest Groups and Affinity Groups to bond with your colleagues over the topics, hobbies and interests that elicit joy for you.
Giving Back to Communities & Our Team

We enjoy contributing to a greater purpose
On an individual level, we empower our team members to be ever-curious by providing an annual stipend to put towards learning something new (i.e. a class or books). It can be related to work or not – your choice!
In addition, one of our employees educates the rest of the company on a topic of their choice each week as part of our Lightning Talk series. We invite you to help carry on the torch by shining light on your expertise! There is a student and teacher within all of us.
We also support career growth by defining what it takes to reach the next level in each of our departments, no matter what your current role is! We believe that having a clear and transparent roadmap is key to taking ownership of your professional journey.
We welcome all people from all backgrounds into the Syncro family. We especially want to invite Racial/Cultural minorities, LGBT, Military Combat Veterans, Senior citizens, Hearing, Visually, and Physically Challenged Persons, to apply!