The challenge
COVID hit DLL's client base hard, pushing many of them out of business. Founder Mirna De Lira Lopez and partner Christopher Fischer knew they needed to get serious about streamlining their operations and uncovering greater efficiencies.
The first thing they looked at was their foundational tooling, the RMM and PSA they were using to run their business. The team was on ConnectWise and finding the suite so complex that staff were resorting to completing a lot of tasks manually.
"Things that should be very simple, like reporting, just seemed to take days," said Mirna. "It was always a challenge getting integrations to work or we had to pay for an integration or it was just kind of clunky."
Christopher ran into a lot of issues simply getting the products to function properly. "I'm working way too hard getting this system to work," he remembers thinking. "I need a system that's going to work with me."
Overall, their existing solution was costing them "a lot of money" and it was all "going down the drain" as techs were slowed down or wouldn't work in the system at all.
Finding a true all-in-one
Christopher began searching for a true all-in-one RMM, PSA, and remote access platform that would simplify DLL's operations. On a recommendation from an MSP discussion group, he checked out Syncro—and fell in love.
"What I love most about Syncro is simplicity. … It allows us to efficiently manage our clients. The chat features, the reporting, the notifications, the single pane of glass where everything's right in front of us—it gives us true value."
Mirna also appreciates the simplified view of her business. "With Syncro, I can do PSA, RMM, billing within one dashboard. It really is quite beautiful. You don't have to dig around for the information. It just makes sense."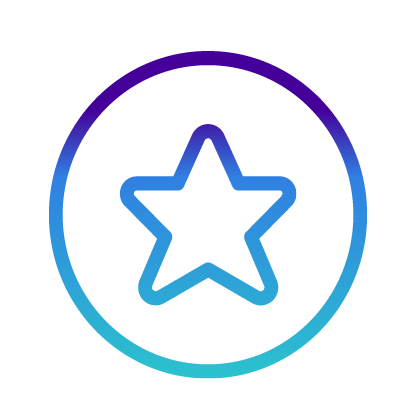 Getting hours back in the day
With the team now using Syncro, Mirna reports that day-to-day work is flowing better, complaints about the RMM and PSA being too complicated have disappeared, and staff happiness has increased.
Christopher says the team is now "getting everything done in an efficient manner so that everybody's almost in real time." For himself, he estimates Syncro has given him 25% of his day back, which in turn has led to revenue increases for DLL Techs. "Now I'm able to handle more tickets, I'm able to close out things which we're able to bill out. It's all to the plus."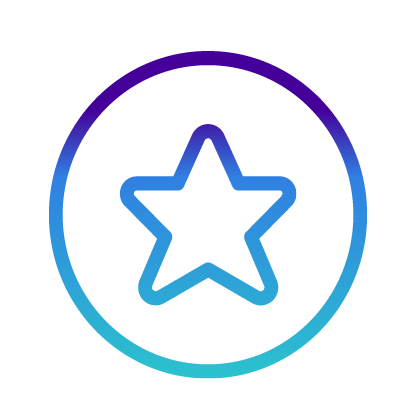 Getting dollars back in pocket
As for the cost-savings from switching to Syncro and its flat per-technician pricing, it's been "lifeblood," says Christopher. It let them keep a team member that they would otherwise have had to let go.
"That was huge," says Mirna. "We pay a fraction of what we used to pay." She also truly appreciates that Syncro has no long-term contracts to sign. With previous vendors, "I never understood why I had to commit to having X amount of technicians for five years. It just made no sense in our field," she says. "The fact that we can now change that on the fly is super helpful."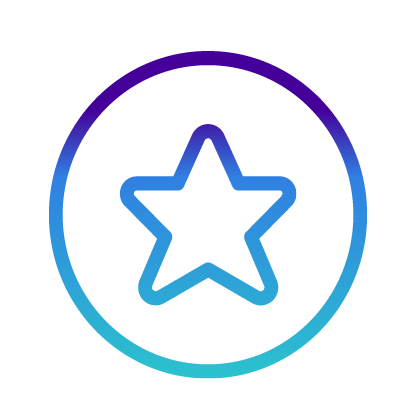 Onboarding with ease
How about switching from ConnectWise to Syncro—was it difficult? Quite the opposite.
"The Syncro rollout was painless. Transitioning our clients over, deploying our assets, very simple," says Christopher.
Christopher says both he and Mirna spent a bit of time getting a tour of Syncro, and because Syncro is so intuitive and simple, that was all that was needed to begin using the product effectively.
He compares that to his previous onboarding process: "I spent a month and a half getting implementation training from ConnectWise, and we still didn't know how to use the product.
Mirna echoes how much easier Syncro is to learn and use. "There was no three-month training. There was no $10,000 deposit to get training material. If we had a question, we'd email and get an immediate response from a person."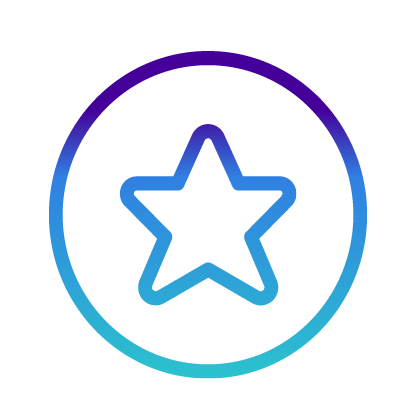 Syncro: A Valued Team Member
For DLL Techs, the bottom line is pretty easy to see:
"With Syncro compared to ConnectWise, I'm getting a huge value in cost savings and a huge value in the manageability of the product. Everything's there," says Christopher. "Navigating from a chat to creating a ticket, opening a ticket, setting a policy, it's not hard work. We're not spending our time working the system. The system works for us."
He adds, "Syncro is a valued team member. We can't do our work without Syncro."