Syncro Careers
Ship code that matters. Sell software that makes a difference. Want to join the Syncro team? Find your place with us.
We're looking for curious, creative self-starters.
Are you a hands-on learner and love figuring out new software? Do you enjoy working with products that make other people more efficient and happy? If so, you might be a perfect fit for the Syncro team.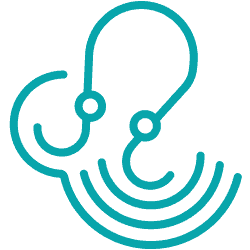 Syncro is a software platform that helps IT Professionals support small businesses all over the world. It combines features for Professional Services Automation (PSA), Remote Monitoring and Management (RMM) and Remote Access. We have a really fun (and completely remote) team full of awesome people, and we're super passionate about helping our customers lead happy and efficient lives. Our company culture is positive, supportive, and feels like family. If you think you'd be a good fit, we'd love to hear from you!