The Modern MSP Platform that Makes You More Money
Combined RMM and PSA Platform
including Invoicing, Credit Card Payments, Help Desk, Customer Management, Automation, Scripting, Remote Access, Email Marketing and more.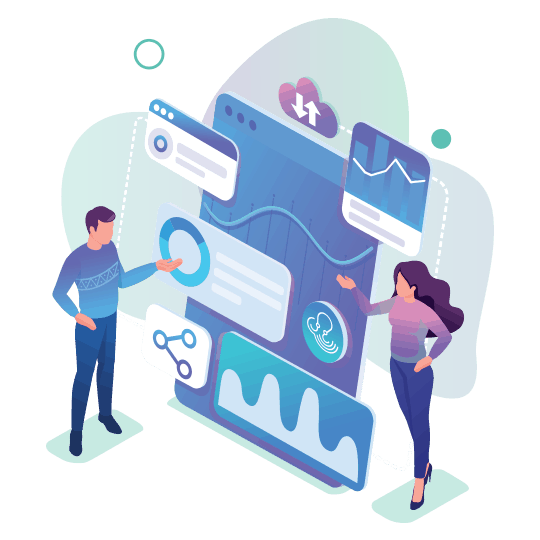 Unlimited Devices With No Contracts, Ever.
How Syncro Helps Your MSP Make More Money
Overwhelmed with the Overload of RMM Choices?
In the market for new remote monitoring and management (RMM) software? Don't undergo the evaluation process alone!
Deep, Integrated Tooling Built for Boosting Profitability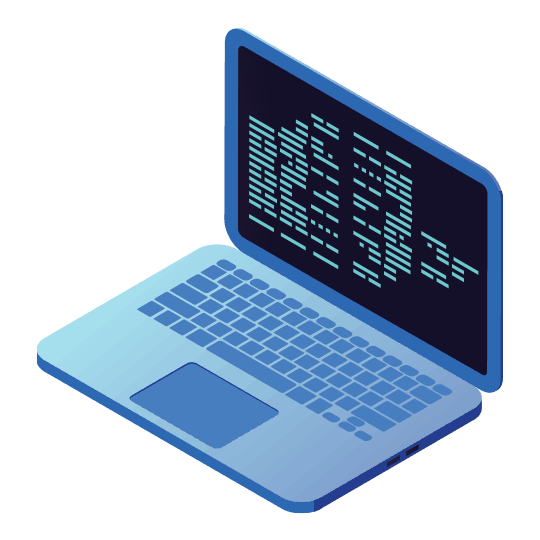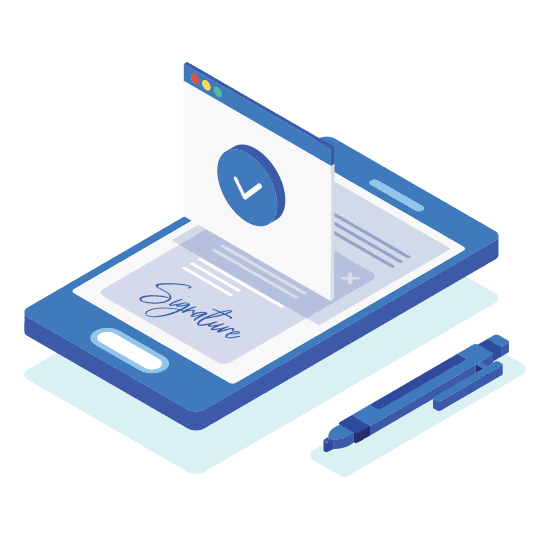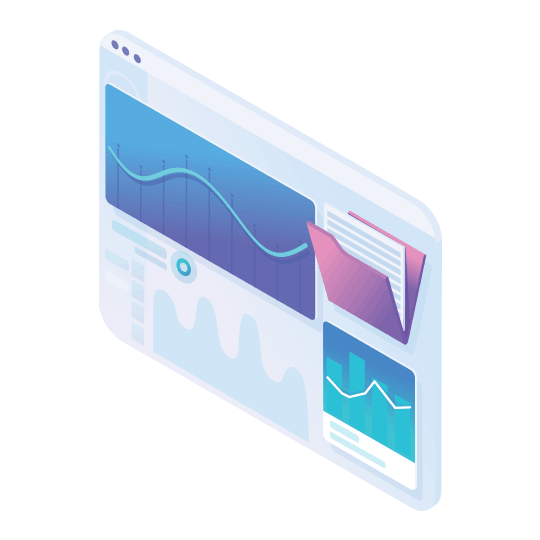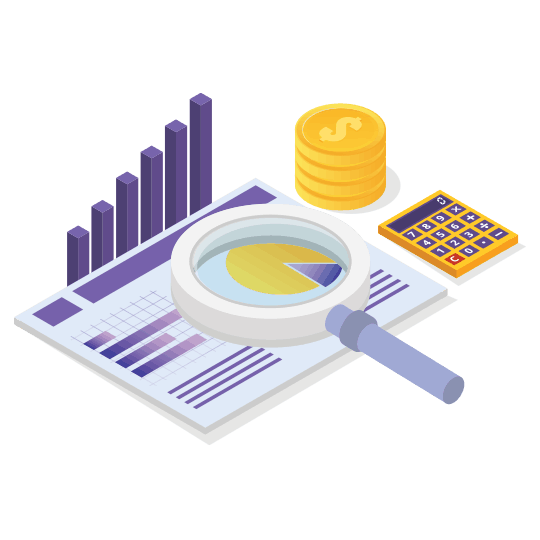 Invoices & Credit Card Payments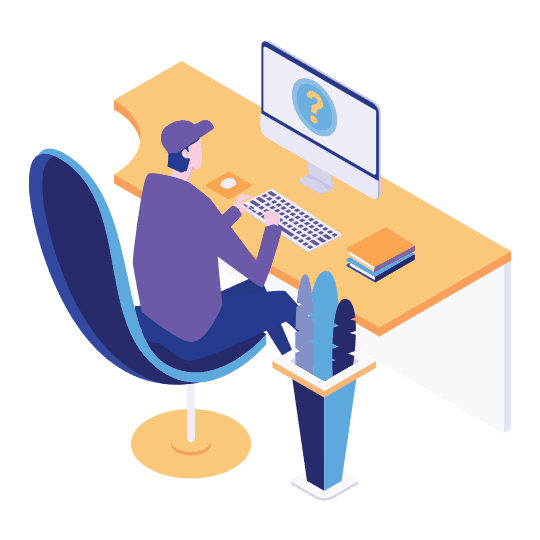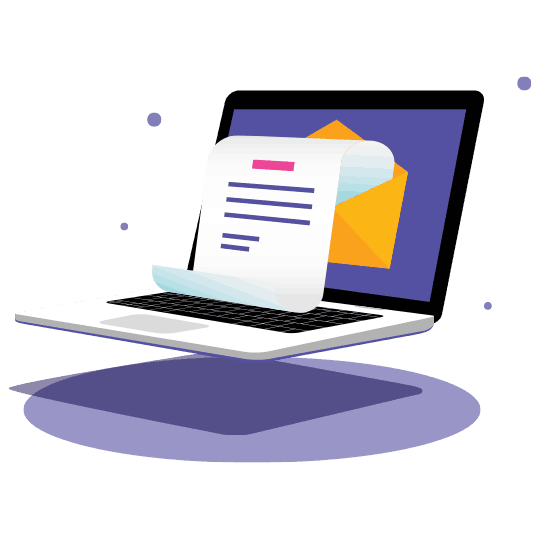 Flexible Integrations for Maximum Efficiency
What MSPs Are Saying About Syncro
"The team at Syncro have felt like partners more than vendors since the first day of our pilot. Their integration of PSA, billing, payments and RMM is fantastic and the scripting and automated remediation system is phenomenal. They are fast to render support and address feature requests with gladness. Selecting Syncro was the best decision we have made for our business."
"We made a list of all the different products we would be able to eliminate if we switched to Syncro, and realized we'd be saving around $4,000 a month. Switching was easy for us because of the importers. We were able to switch in a day."
"Syncro is the modern MSP RMM/PSA you need now. The best feature is the integrated nature of both RMM and PSA. Having the ability to customize the system to your needs for information to store or managing your assets makes our day to day easier. It is a great platform for the subscription price. Lots to learn and great automation to create."
"We switched to Syncro as a way to consolidate our MSP operations under a single platform. We now have a single dashboard giving us instant access to clients, billing, tickets, RMM Alerts and Remote Access saving us a lot of time when helping clients. Not to mention saving us several hundred dollars a month vs what we were paying for multiple systems prior. We take advantage of the ticket automations to speed up our response times, improve client satisfaction and reduce overall costs. Syncro has helped my team tremendously in just a short time."
"Syncro is simply outstanding. One of the best decisions I made for my business when growing from a break-fix computer repair service to an MSP model was choosing Syncro. It was a game changer that increased our profits, saved me hundreds of man-hours, and most importantly increased our profits. Their support and the constant evolution of their software suits us as we grow Crosshaven Computers. Five stars from us and a big thank you to the team from Ireland."
"The Syncro team is pounding out code and features week after week…and listening to their clients. As far as my experience has been, they have been far better with customer interaction, support, communication than any of the RMM's I've worked with."
Get a Fully Featured Free Trial of Syncro Today