Custom Branding Options for MSP Marketing
If you run a small business, every marketing effort counts to reach your target audience. In the MSP market, consistent branding helps your MSP business build awareness, reputation and customer loyalty. Syncro offers a full suite of features aimed at putting your brand front and center. Here are some of the MSP marketing solutions you can experience: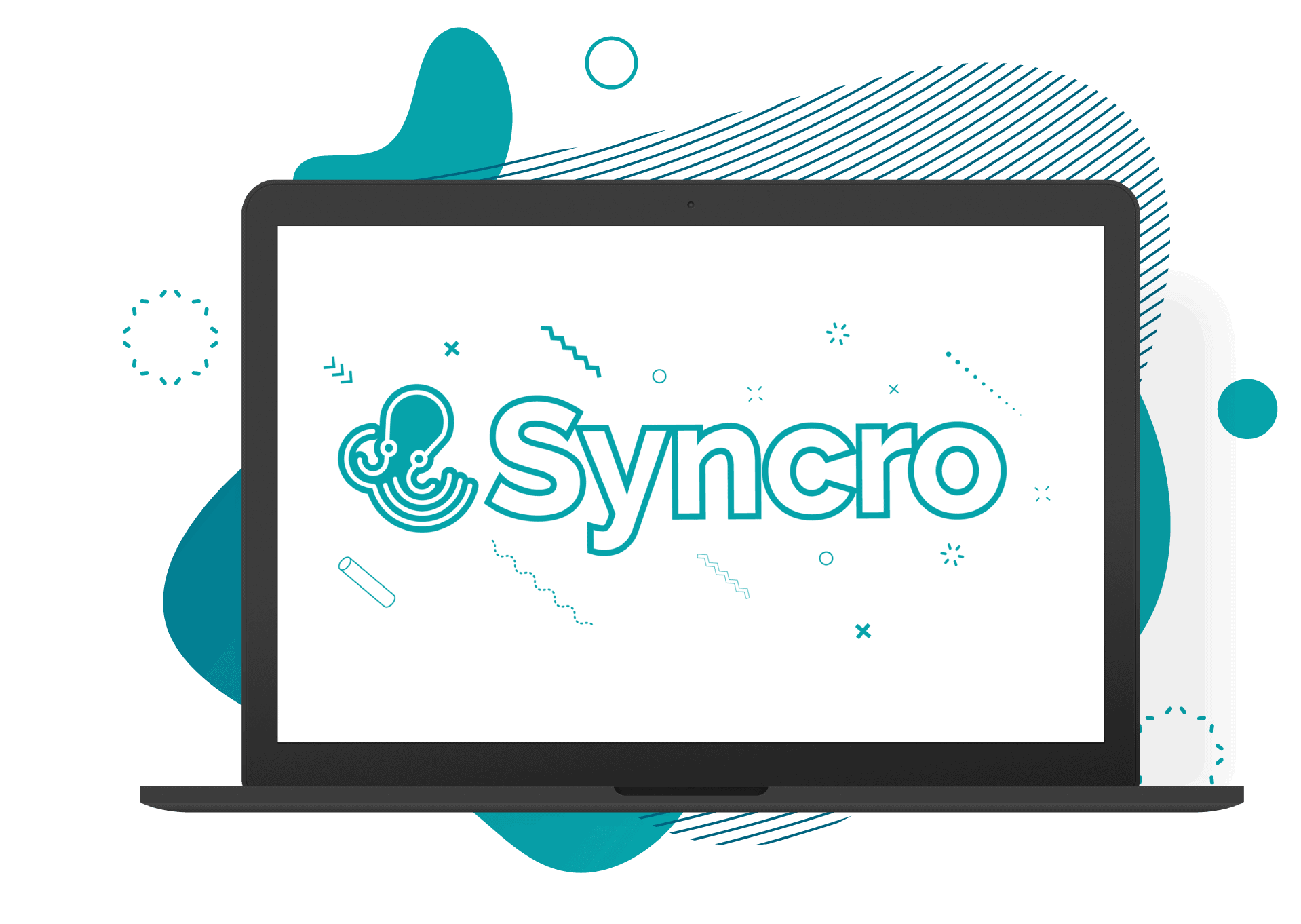 Your Brand Elevated
Whether it's our uniquely customizable Agent Contact Forms, our fully brandable customer portal or our custom SMTP support, you can ensure that your brand always gets the leading role.
Agent Contact Forms
Our customizable tray icon is yet another way Syncro allows you to promote your brand. Besides adding your own icon and menu items, you can offer completely custom tray menus as a per-policy setting.
Customer Portal
Allowing customers easy access to their own information means less admin spent on redundant tasks. Syncro's customer portal provides full access to their tickets, invoices, purchases, documents, and payments. Customers can even update their own expiring credit cards!
Custom SMTP Support
With Syncro's custom SMTP support, you can send emails for things like invoices and ticket comments from your own branded domain.
Experience the Power of a Truly Integrated MSP Platform
Documentation Center
Out of all our managed services, Syncro offers a full-blown documentation center where you can create your own documents for internal and external use through our WYSIWYG editor. You can even provide customer-specific documentation accessible via the customer portal.
Tray Menu
Our customizable tray icon is yet another way Syncro allows you promote your brand. Besides adding your company icon, you can apply policy-specific tray settings allowing each customer access to completely different menu items.
"Syncro is the modern MSP RMM/PSA you need now."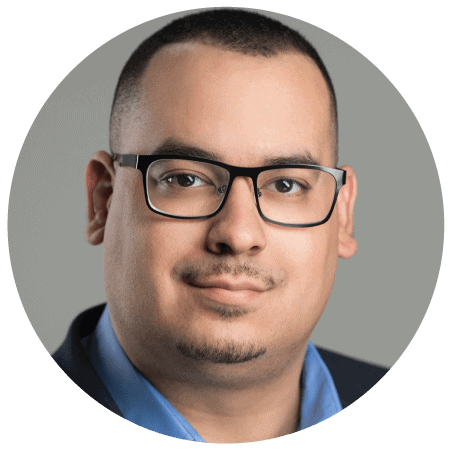 Paco Lebron
CEO
ProdigyTeks
"The best feature is the integrated nature of both RMM and PSA. Having the ability to customize the system to your needs for information to store or managing you assets makes our day-to-day easier. It is a great platform for the subscription price. Lots to learn and great automation to create. "
Get a started with a fully-featured free trial today to experience our automated solution.