There's a lot of great information out there on how to run a better MSP. But sifting through it to find the nuggets can be daunting. So we decided to start an index of managed service provider best practices that will help you zero in on the good stuff, fast.
These quick tips are meant to get you thinking and point you in the right direction for deeper dives. We start with 11 but will update this post as great new MSP best practices appear.
Let's dive in.
FINANCE & ADMIN
1. Invest in a great MSA and use it well
An MSA (master service agreement) governs all your interactions with clients, and protects you should something go wrong or should a dispute crop up. Increasingly, insurance providers are looking for your business to have a solid MSA in place for you to qualify for a policy. Once in place, an MSA protects your insurance policy from getting hit, which can help lower your insurance premiums and keep them lower. For tips on what to include in your MSA and how to make it easy for clients to sign off on it, listen to this podcast episode with technology lawyer Brad Gross.
2. Shop your cyber insurance policy
Having a great MSA is one way to help lower your cyber insurance premiums. Another way is to make sure you're shopping your policy to as many carriers as possible. That's because different insurance carriers have varying experiences and perceptions of risk, so their prices can differ significantly. Wes Spencer of FifthWall cites one MSP who saved $15,000, just by getting multiple quotes.
3. Learn how to read and manage your cash flow
Sales and revenue numbers are great. But if you're not also paying attention to cash flow—the timing of money flowing in and out of your business—your MSP can still flounder. Spend some time learning how to read your cash flow statements, then looking at ways to improve it. This webinar from accountant Rayanne Buchianico is a great place to start. Bonus: Grab the free cash flow management spreadsheet Rayanne offers.
4. Put all your clients on direct debit
One incredibly effective way to ease cash flow stress is to put all your clients on direct debit payments, because it ensures a consistent schedule of cash inflow to help cover your expenses. It also eliminates late payments and reduces admin time spent chasing clients for payments. To switch clients to direct debit, consider offering a small discount as an incentive, and make it a requirement in new contracts to maintain healthy cash flow as your business grows.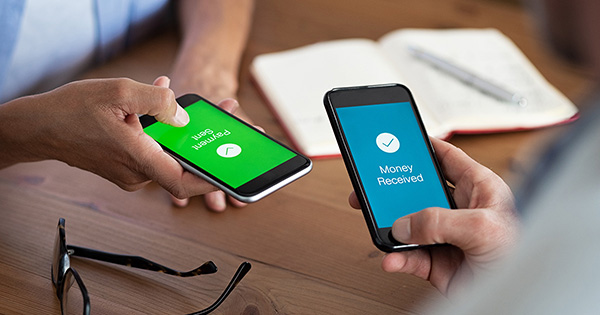 CLIENT ENGAGEMENTS
5. Don't be afraid to take break-fix work
Some people will say that having all your clients on AYCE (all you can eat) contracts is the only way to go as a "real" MSP. Andy Cormier is here to tell you that simple isn't true. From his own experience growing a thriving managed service provider business, he recommends embracing hourly work as one of your MSP billing models. Hourly work can feed managed services contracts by leveraging project work to migrate customers onto managed services agreements. This method can lead to extraordinary closure rates and increase customer lifetime value. Additionally, hourly work can serve as a low-liability proving ground when hiring new technicians, allowing you to evaluate their competency and interactions with clients without risking your most profitable accounts.
6. Avoid fixed pricing
Another managed service provider best practice from Andy Cormier: Avoid using fixed pricing for your MSP business so you can fuel growth and maximize profits. By adopting a flexible, sales-driven mindset, you can better assess each customer's unique needs and create custom pricing packages accordingly. This approach prevents undervaluing your services and ensures you're not leaving money on the table. By recognizing that not all customers are created equal, you can better capitalize on potential business opportunities and avoid the limitations imposed by fixed pricing models.
7. Fire clients regularly
Sports teams regularly trade out players to have the best chances of hitting the championships each year. MSP consultant Erick Simpsons suggests your MSP should do the same. By reviewing and winnowing your client base annually, you can allocate resources more efficiently, focus more time on A and B clients to foster stronger relationships, and avoid the morale-draining issues that often come with C clients. As your managed service provider matures, the annual review also helps you focus on maintaining and growing the profit margins you're targeting.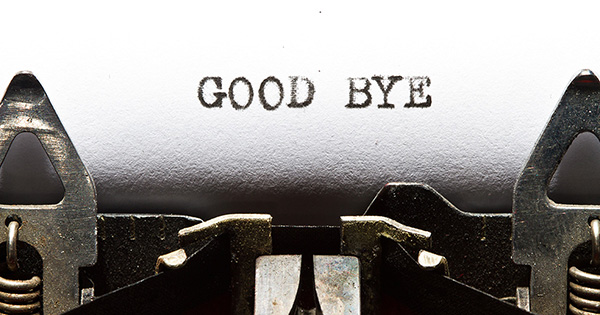 OPERATIONS
8. Minimize unplanned work
On a managed services contract, minimizing or avoiding unplanned work is the key to maintaining healthy profit margins. The first step to stepping out of reactive firefighting mode is to see how much time you're spending on it and why. ProdigyTeks did that by categorizing all their tickets into four types of work: business projects, internal projects, changes, and unplanned work. Once the team saw what was going into unplanned work they could figure out ways to automate frequent tasks, help clients self-serve instead, or work upstream to avoid the issues altogether. The result? Higher efficiency and happier clients.
9. Use scripting to automate as much as possible
As a small MSP, scripting can become your superpower. Invest some time in building your scripting skills, leverage community script libraries, and watch your efficiency soar. From basic cleanup tasks to security checks to repetitive onboarding activities and beyond, there's a script for almost everything you need to do.
10. Consolidate tools wherever you can
Software bloat is real. According to a new report, the average small business of under 500 employees has a tool stack of 172 apps. It would be interesting to see how MSPs in particular measure up, but our guess? You're running a lot of stuff, and constantly switching between dashboards means time wasted. As much as possible, pare your stack down to all-in-ones and integrate the rest.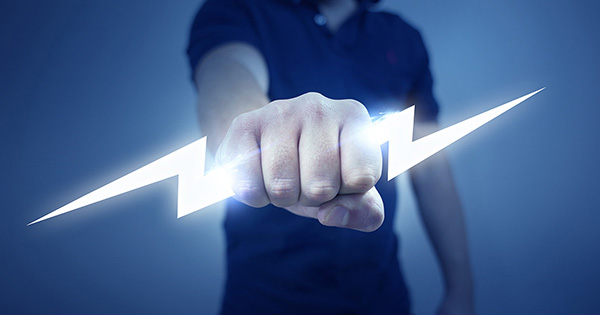 CULTURE
11. Value and protect your mental health
Success means nothing if you—or your team—crash and burn along the way. Working in an MSP is a high stress endeavor so it's especially important to put safeguards in place to manage mental health. That can include setting your own goals rather than letting others tell you what your business should like, taking regular vacations, and valuing open conversations about the struggle.