Join Syncro's Weekly Open Office Hours
Every week, our sales team hosts Open Office Hours, an informal hangout where you can meet our team and learn how to get the most out of Syncro.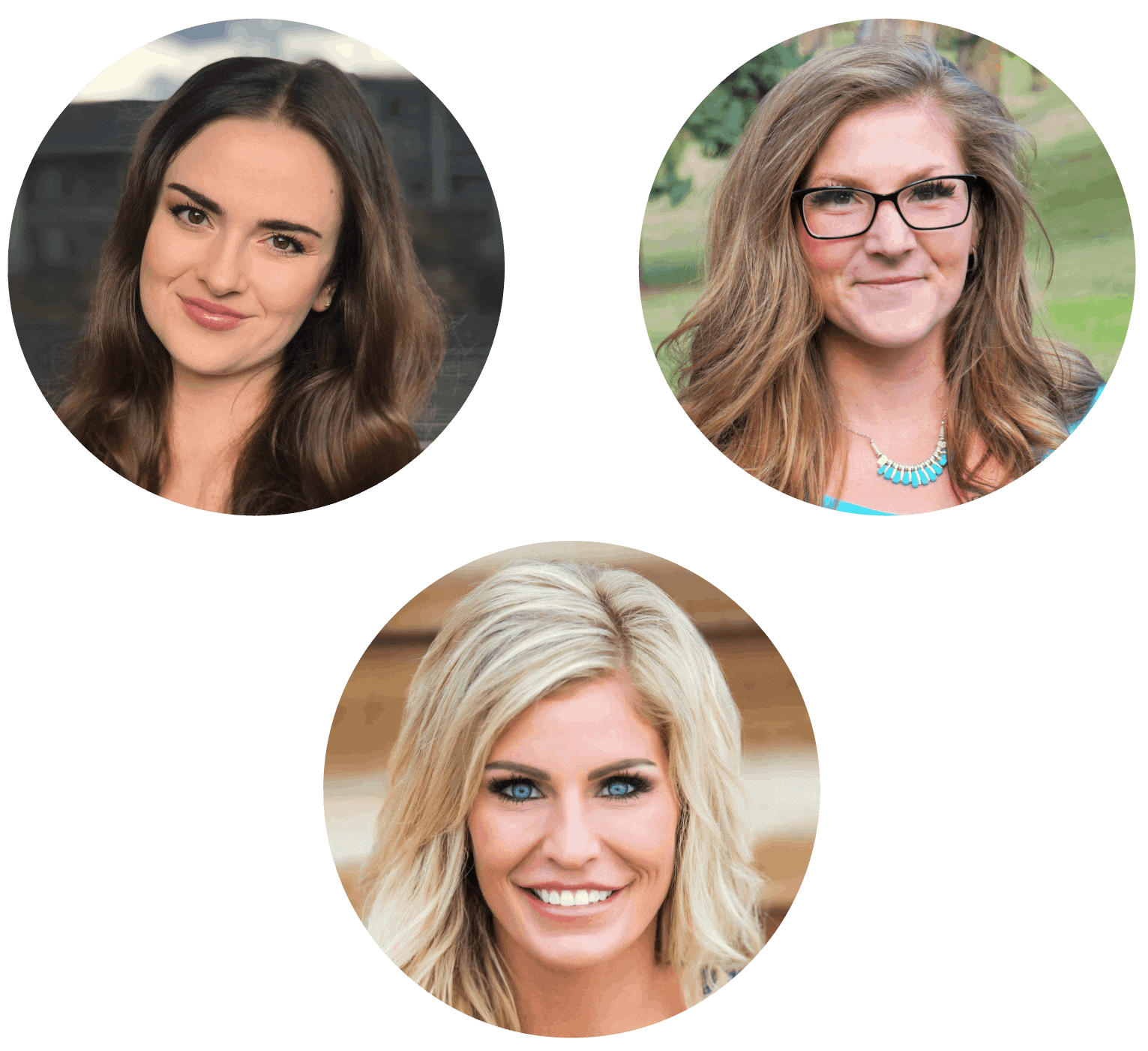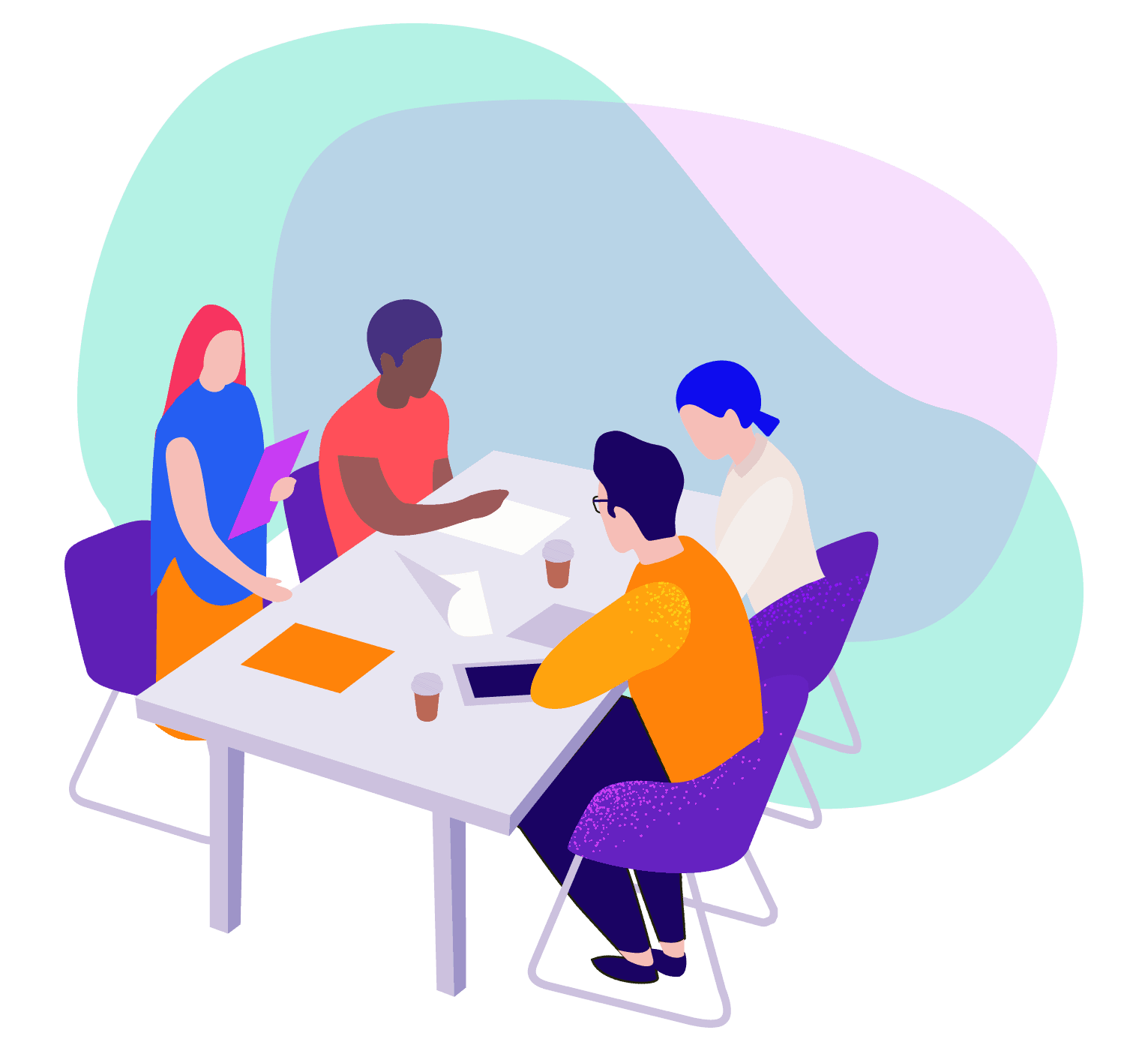 Chat With Us About Tips & Tricks, Best Practices, New Features and more!
If you're new to Syncro or even a longtime user who wants to get more clarity about a new feature, our weekly Open Office Hours sessions are a great way to explore our all-in-one MSP platform. Open Office Hours is a super fun and informal way to chat with our extremely knowledgeable sales team and other Syncro users. Hope to see you there!
See What Open Office Hours is All About
Want to see what our sessions are like? Check out our recordings on our YouTube Channel! We regularly record our sessions in case you can't make it, or you want to review a certain segment.
At Open Office Hours we often do deep dives into specific Syncro features. Recently, we got into the details of our Syncro's SNMP functionality. We take questions from viewers on the fly and screenshare tips & tricks live in the session. Our Deep Dives are a valuable resource so we recommend you check 'em out!
Another thing we love to do with Open Office Hours is invite Syncro users and MSPs to join in, hang out, and share their best practices. We always have a great time hosting MSPs and are always looking for more guests, so get in touch if you're interested in joining!
Our most typical OOH session is hanging out and answering your questions. At Syncro, we don't operate like a typical, standoffish corporation. We value transparency and collaboration so feel free to join a session and we'd be happy to get into whatever features you're curious about!
Get a Fully Featured Free Trial of Syncro Today