We've implemented SNMP using the same patented ease-of-use mentality we use throughout our entire platform, allowing both networking pros and those just getting started to quickly and easily monitor their network devices. From printer toner levels and page counts to RAID and disk failures, our network monitoring toolset has got you covered. We've even implemented OID recipes, allowing you to create commonly used OID sets and apply them to newly added network devices with the click of a button.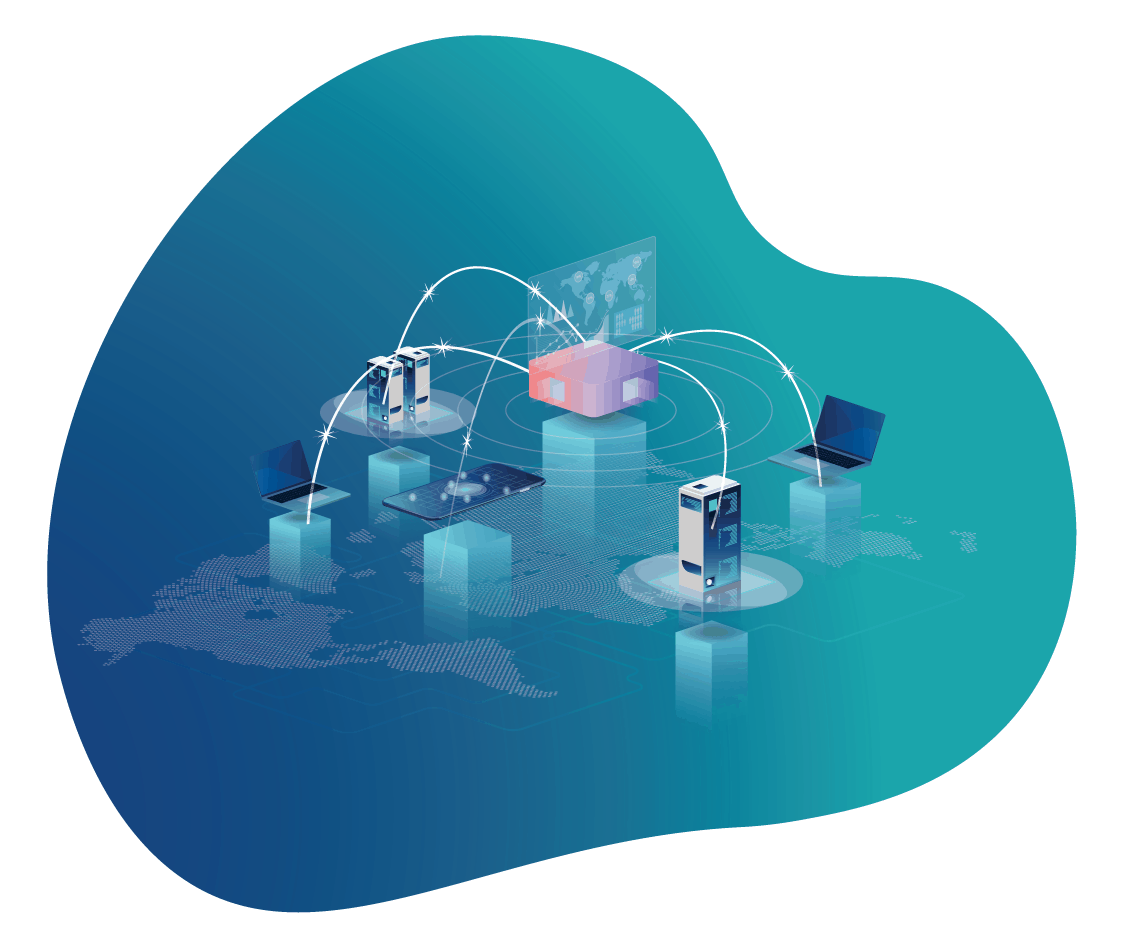 See Our SNMP Management In Action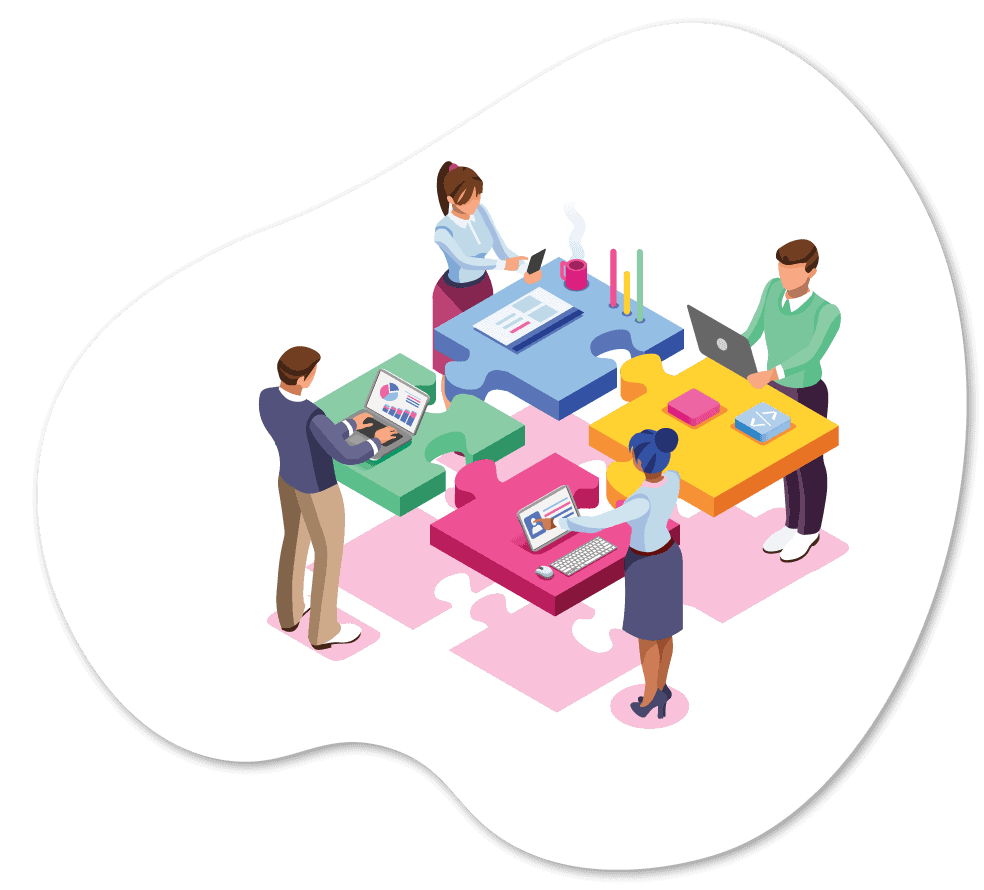 Syncro has one of, if not the best community of users on the planet, always willing to help each other as needed. Supporting our user's growth is ingrained in Syncro's DNA, and we ensure we take every opportunity to aid our user community in any way we can. This is why we've added public link sharing to our OID recipes, allowing our users to share their recipes with one another through a simple mouse click. Quick, simple, and easy… the way network monitoring ought to be.
Ready to Experience an All-In-One MSP Platform?