3 billion
scripts run
550
scripts in our community library
7
Average hours shaved off billing per month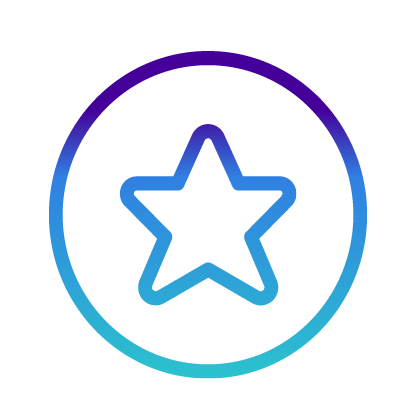 Automates processes end-to-end
Execute entire processes without your involvement, such as remediating issues by setting up alerts that trigger specific actions. Syncro works cross-functionally to take the weight off your plate — made possible with our all-in-one PSA and RMM configuration.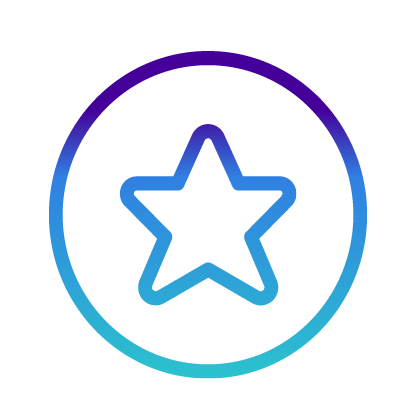 Flexes to endless changes
Changes in endpoint counts? No problem! Syncro's scripting allows you to capture fluctuating variables in real-time on both sides of the platform. That means you can automatically bill your clients each month based on the number of endpoints and work done.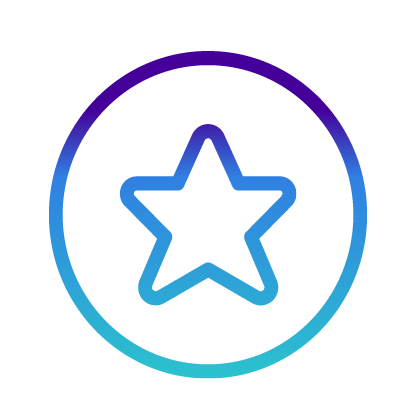 Maintains accurate data
The more tasks that are out of your hands, the more you reduce errors. Manual, repetitive tasks lead to mistakes that disrupt your efficiency and profitability. You'll always bill correctly by letting us take care of the calculations. You can reallocate your brain power to where your expertise is needed.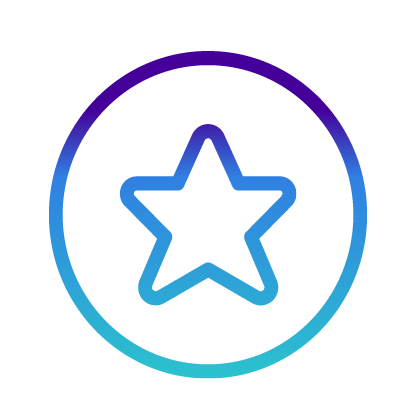 Delivers 99.9% reliability
You can't afford for important tasks to slip through the cracks. We ensure 99.9% script reliability, giving you the stability you need to manage and protect your clients' IT — and your own business with fail-proof dependability.
Your scripting-fueled toolkit
PowerShell ignites our most beloved features that help you scorch your to-do list. Get back hours and say goodbye to headaches.
Syncro PowerShell module
Scripting resource library
Automated remediation
Recurring billing
Syncro makes your tasks simple and painless
"The automated scripting function is very useful. Syncro is allowing us to have greater visibility to issues customers have before it begins to impact business."
– Tyler B.
"If you can script it, Syncro will run it! If you can't script it, Syncro has a community library of scripts to choose from!"
– Jessica L.
"I could still probably go four times bigger and not need a bookkeeper because there's so much automation. My billing takes me two hours at the end of the month. Previously, it was taking me longer with 60% less customers."
– Paul B.