There's no such thing as a slow day in managed services.
Managing your time is critical. No matter what unforeseen challenges you face, Syncro's combined RMM and PSA platform is there to help you – and your business – be a superhero for your clients.
Simplify your billing and invoicing with Syncro's integrated a customizable customer portal.
Syncro integrates all of your billing and invoicing needs into a single platform. You no longer need separate and overlapping solutions for your business-critical tasks. From simple one-off invoices to advanced recurring invoices, to contract management and automated billing, Syncro's Invoicing capabilities combine the best of multiple solutions – in one simple platform. Using Syncro's Add-Ons marketplace, you can even extend your invoicing capabilities using third-party services, like Quickbooks and Xero (among others). And with a customizable Customer Portal, your clients can access invoices, pay bills, and much more, whenever and wherever they want.
Build efficiencies into every aspect of your business with Syncro's powerful automation and scripting.
Our scripting engine is fully integrated into all aspects of the Syncro Platform. Customer, Contact, and Asset information is available throughout the platform, giving your team the information they need at-a-glance. Enjoy unprecedented flexibility and agility by performing common tasks using minimal coding and shared scripts to maximize your team's efficiency while improving customer satisfaction.
Eliminate time-consuming and repetitive tasks with Sycro's self-healing automated remediations.
Whether you're a team of one, or one hundred, gaining back valuable time throughout your day is critical to your long-term success. With Self Healing and Automated Remediation functions built into Syncro – you can turn time-consuming and repetitive tasks into simple, revenue-generating, background tasks that don't require technician time. It's like gaining extra technicians, without the added expense.
Countless Capabilities, All Perfectly Integrated
With Syncro's all-in-one managed services solutions platform, MSPs can focus on growing and scaling their business, generating more revenue, and reducing overhead to realize faster ROI and continual profit and revenue growth.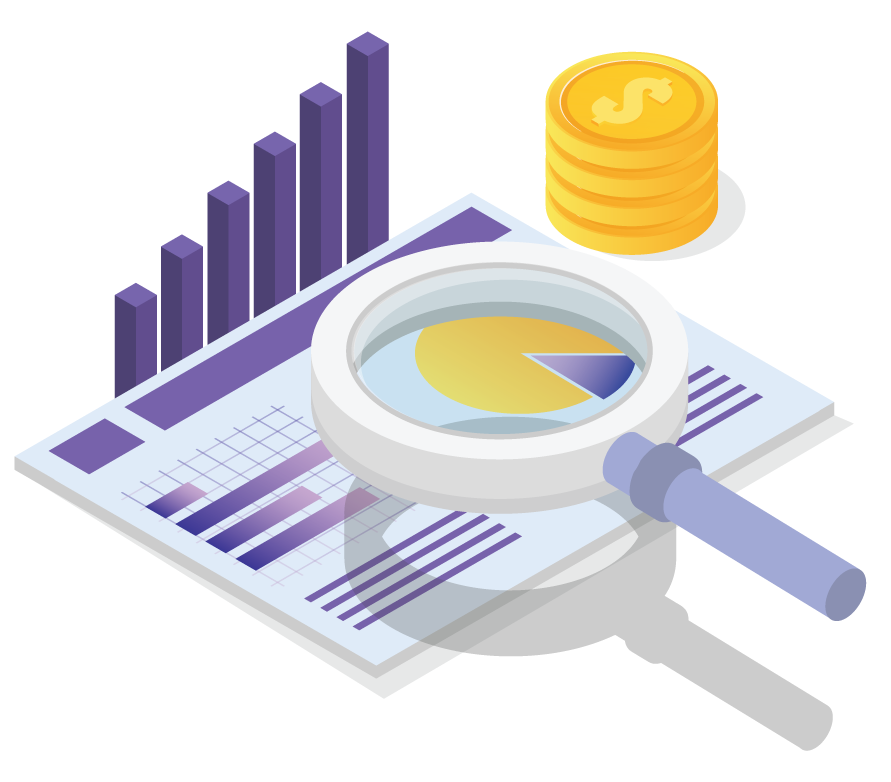 Billing & Payments
Our advanced billing system manages everything from single one-time invoices, to automated and recurring invoices, and even extends to advanced contract management. And with individualized and customizable client-facing portal access, you can give your customers instant access to view and pay invoices online.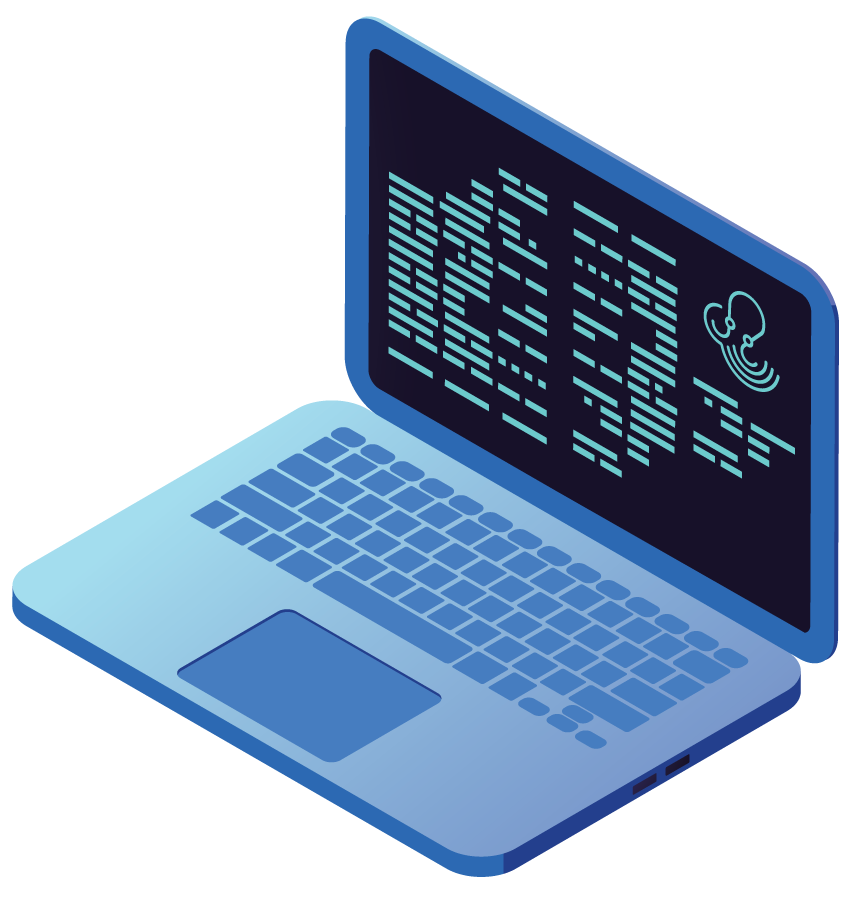 Automation & Scripting
Save time and increase productivity by utilizing Syncro's advanced automation and scripting solutions. Minimize unplanned downtime and consolidate manual remediation efforts with scheduled scripts and automatic repair options. Do more in less time and provide greater value to your customers.
Backgrounding Tools
With unlimited Windows and Mac Agents, at no additional cost, your business can now easily add RMM backgrounding tools to all of your customer devices. Advanced tools, such as Remote Windows Powershell, Remote Event Log Viewer, and Remote Access, are all included— with no add-on costs or surprise maintenance fees.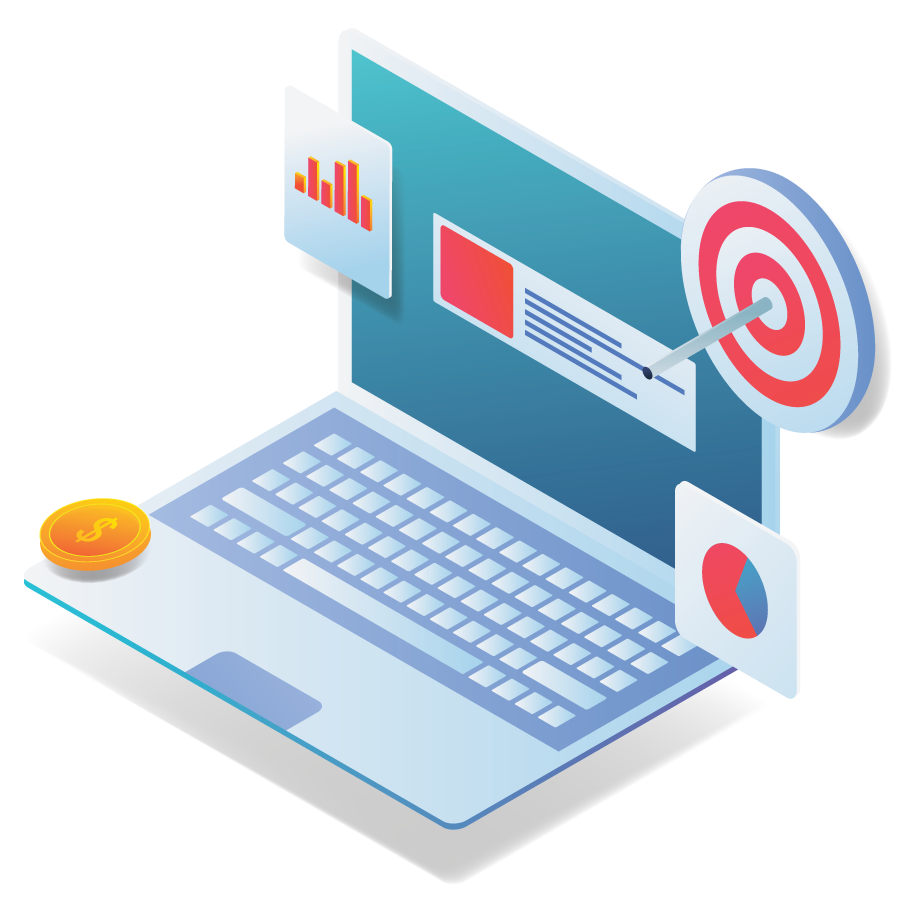 Custom Branding
Boost customer satisfaction and extend your brand recognition with our suite of customizable branded features. Promote your brand with customizable tray icons, specialized menu items, brandable customer portals, and automated email marketing campaigns that shine a spotlight on your services.
Countless and Seamless Integrations
Syncro integrates with many third-party solutions to extend and enhance your service offerings. Our add-ons and iIntegrations allow you to easily add additional revenue sources and value to your customers. We've partnered with top-tier solution providers and continue to grow our integration options to keep up with market trends.

Fully Compliant with HIPAA, GDPR, and CCPA
We've got you covered. Syncro protects personal data. We're fully compliant with CCPA, GDPR and HIPAA, so you can be too.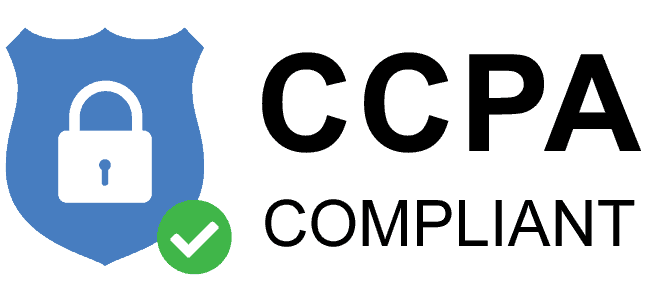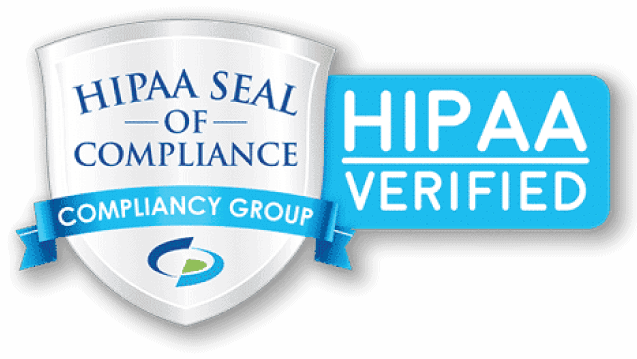 Get up and running fast. We're there with you every step of the way.
Our demos aren't what you'd expect…
We walk you through Syncro's features, functions and support model in total transparency. With full access to the platform, we discuss your unique requirements and configure a solution for you in real time. At Syncro, we understand your challenges and work tirelessly to reduce time-consuming tasks and eliminate the risks of doing business so you have the confidence and wherewithal to grow.
Frequently Asked Questions