We Make Smart, Simple, Powerful Software. Period.
At Syncro, we are obsessed with building intuitive, powerful software to help IT pros make their businesses flourish. Our team has extensive experience in the IT industry, and has worked at places such as Western Digital, Amazon, NetApp, the CIA, Disney, UrbanSpoon and CrowdFlower. Our mix of talent and passion for all things IT are what make us uniquely suited to give you the best tools in the industry and set you up for success.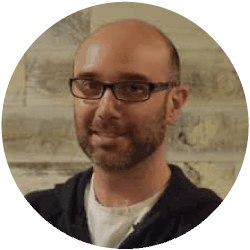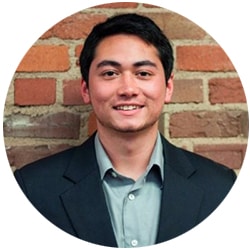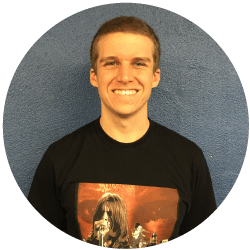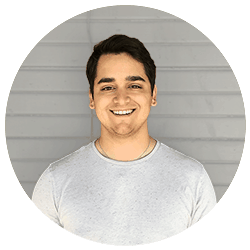 Garrett Milster
Developer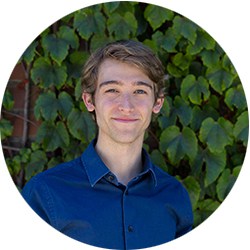 Connor Fourt
Product Manager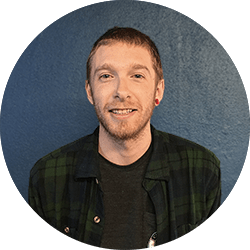 Stephen Baldwin
Developer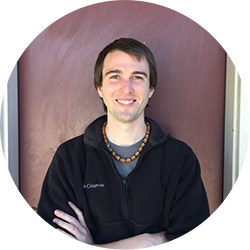 Justin Culbertson
Developer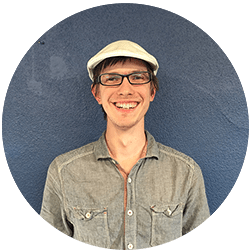 Want to Learn More About Syncro? Drop Us a Line.
To learn more about Syncro, shoot us an email at help@syncromsp.com and we'll get back to you as soon as we can!
Contact Us