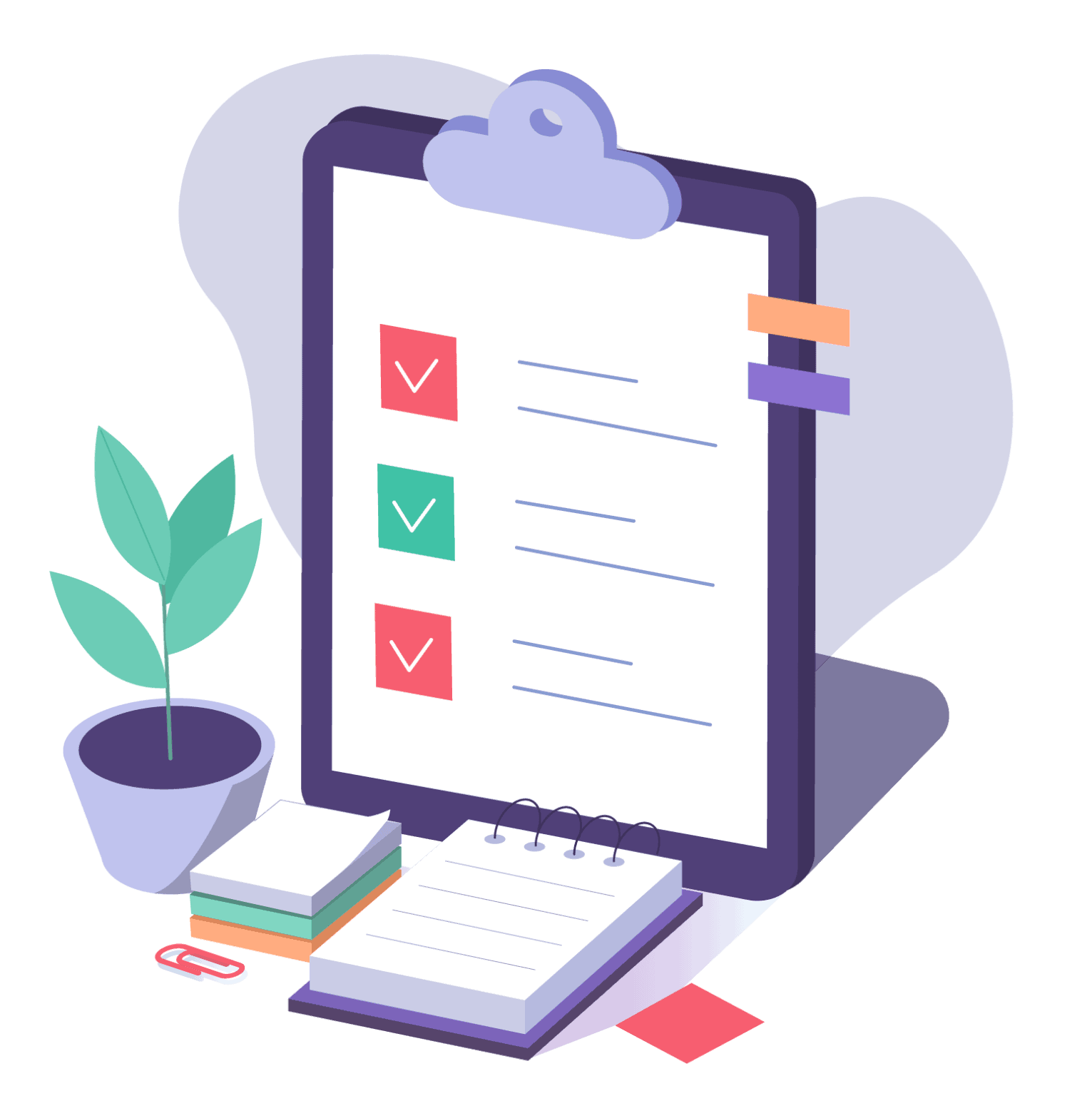 MSP Marketing Made Simple
We get it. Doing sales is tough. It's hard to find the time to build sales materials and do marketing, among everything else you have on your plate. No worries! We've done the heavy lifting for you and built a killer sales sheet that you can quickly customize to send off to leads. Get a new marketing campaign going and start booking new business in an afternoon.
Claim Your Free MSP Sales Sheet!
Fill out the form below to receive your free sales sheet and subscribe to Syncro updates.
Get your customizable sales sheet and start a new marketing campaign in a few clicks
We often hear from MSPs that they know they need to invest in sales and marketing, but they get stuck in the creative process and don't have the time to build assets or hire a designer. That's why we've built a simple, professional, and effective three page marketing sheet that specifically showcases the services of MSPs.
Simply fill out the form above, and we'll email you a link to the sheet. Then customize the look, feel and language to reflect your MSP business, and you're ready to start selling. Or, just give it a quick read, add your business name and contact info, and feel free to send it as-is. We've vetted this sheet with professional MSPs who are already using it to grow their sales! We hope this helps you out, too.

Ready to Experience an All-In-One MSP Platform?
Starting at just $99/user per month for unlimited endpoints